Vol. 1 No. 1 (2022): Dance and the Political / Dance and the Pandemic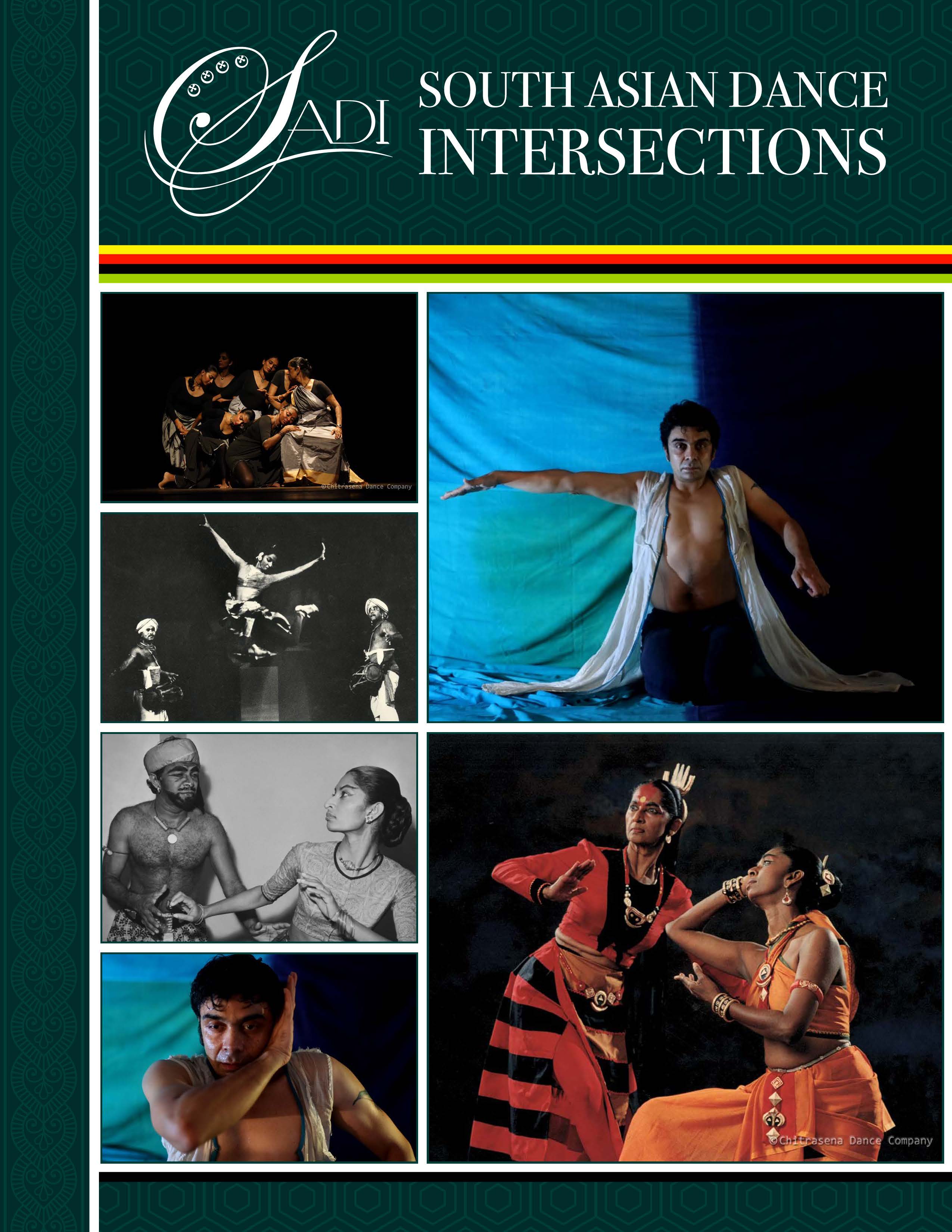 South Asian Dance Intersections is a progressive, scholarly, blind peer-reviewed, and digitally available open-access journal which seeks to publish a unique blend of original high-quality research in scholarly, choreographic, contemporary, community-building, and technical explorations within South Asian dance and its interdisciplinary intersections. It aims to bring together emerging and established voices in the field to carry forward pressing areas of discourse. 
The first volume is themed around the issue of intersections and interstices during the pandemic and in the political sphere. It contains research from six countries, including India, Pakistan, Bangladesh, Sri Lanka, Australia, and the USA.
Full Issue